Message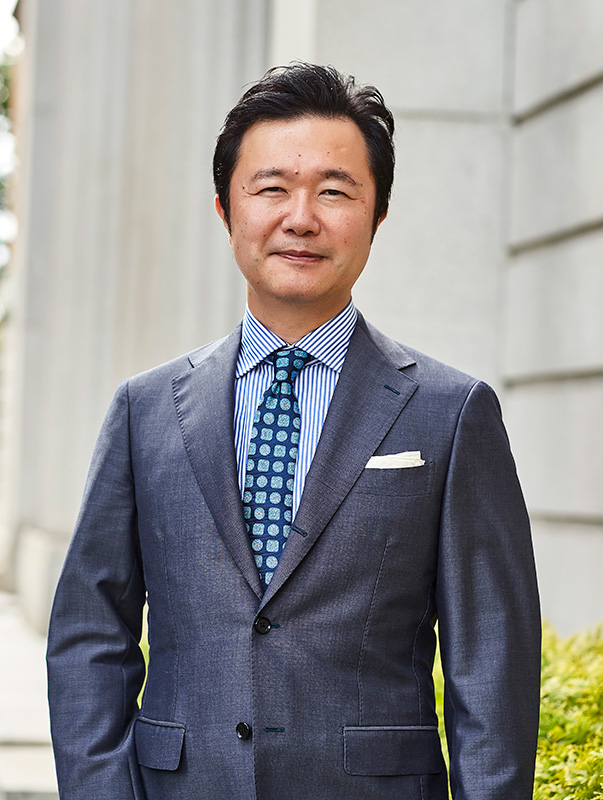 My both paternal and maternal grandfathers crossed the sea, worked in foreign lands and lived with their family. Perhaps the thought of me wanting to work abroad, wanting to know about foreign countries might be because I have the blood of my grandfathers who were such challengers.
Fortunately, my wish was fulfilled. I also lived abroad like my grandfathers and I had the opportunity to visit many countries. The experience working with people from various countries, spending time together and deepening mutual understanding was a great pleasure for me and it became a treasure of my life.
By living in a foreign country, I became to be able to judge pros and cons of Japan objectively. My country has long history, national identity, rich culture and beautiful nature so I devote myself to make foreigners understand these good features of Japan.
We do our utmost to help you to achieve your business goal, create a bond of trust with your customers and partners in Japan through our experience in cross-cultural understanding.
We are looking forward to partnering with you in your new journey.
Shinichi Murakami, Managing Partner / Representative Director


Our Team
We offer the perfect combination of local insights and global perspectives. With extensive experience in executing and coordinating international projects for the Japanese market, our staff are all multilingual (English, Japanese, Chinese). In addition, each has its specialties such as business development, research, trade, IT, design so that we can provide the optimum resources depending on the nature of the project.
Company Profile
Company Name: BEACON Associates, Inc.
Representative Director: Shinichi Murakami
Foundation: July 2012
Address: 5-17-2-502, Minami-Aoyama, Minato-ku, Tokyo 107-0062 Japan
Telephone: +81-50-5534-0423
E-Mail:
info@beaconassociates.jp